Search products for your car - Select make and model
Company
---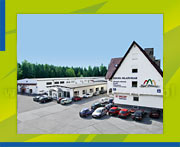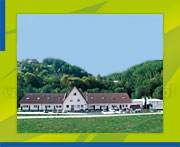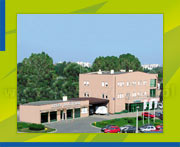 Kegel-Blazusiak is a leading Polish producer of car seat covers, car accessories, professional working clothes and working shoes. Kegel-Błażusiak employs over 500 qualified staff in three modern factories in Nowy Targ, Ochotnica and Jabłonka. The company has a tradition of more than 28 years and through all these years its main goal has been the quality and functionality of its products.

You can be sure that cooperation with Kegel-Blazusiak will get you transparent market strategy, industry knowledge, reliability, fast delivery and most importantly a number of unique and extremely consistent products.

Let Kegel-Blazusiak success become yours.